Learn more about our services
Thank you for choosing us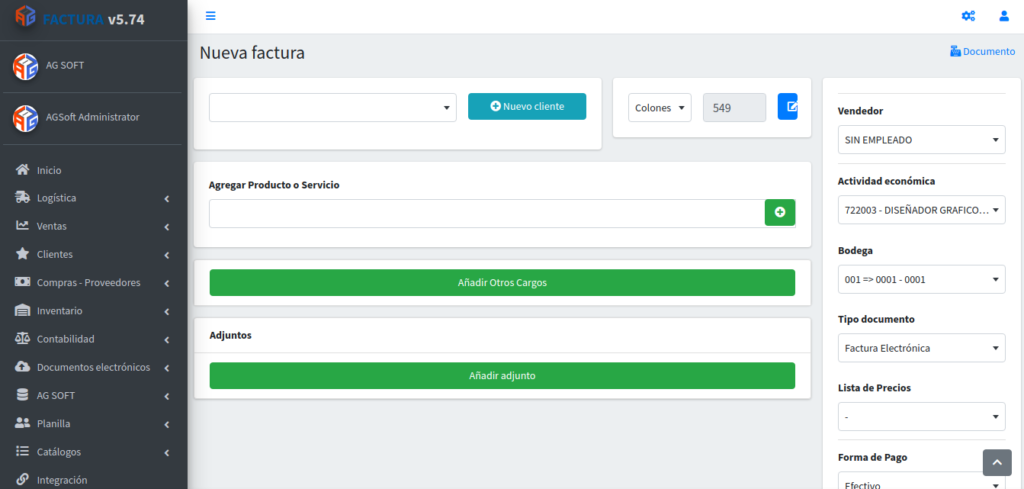 Electronic invoicing
AG Factura
We offer customized electronic invoicing plans for independent professionals or businesses, along with integration with other systems.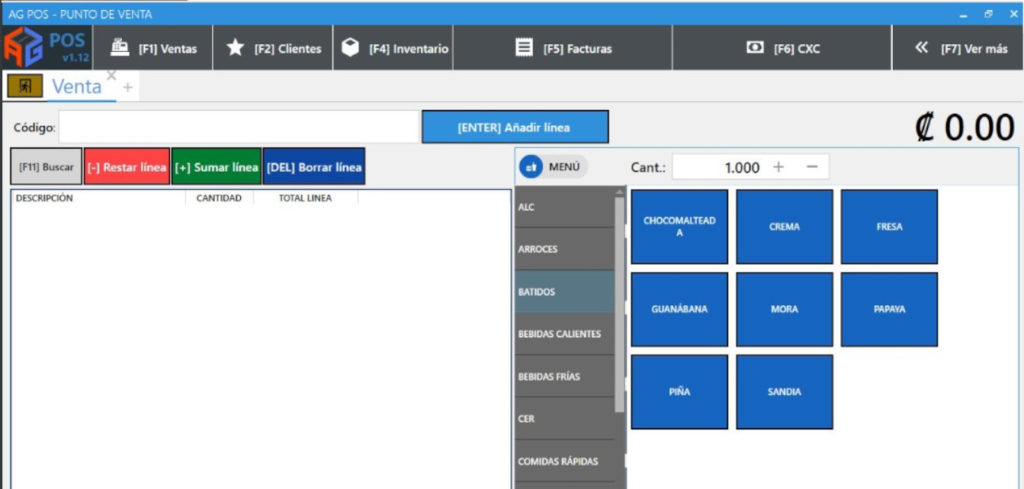 We offer our point of sale software, ideal for all types of businesses. Manage your sales, accounts receivable, inventory, and more.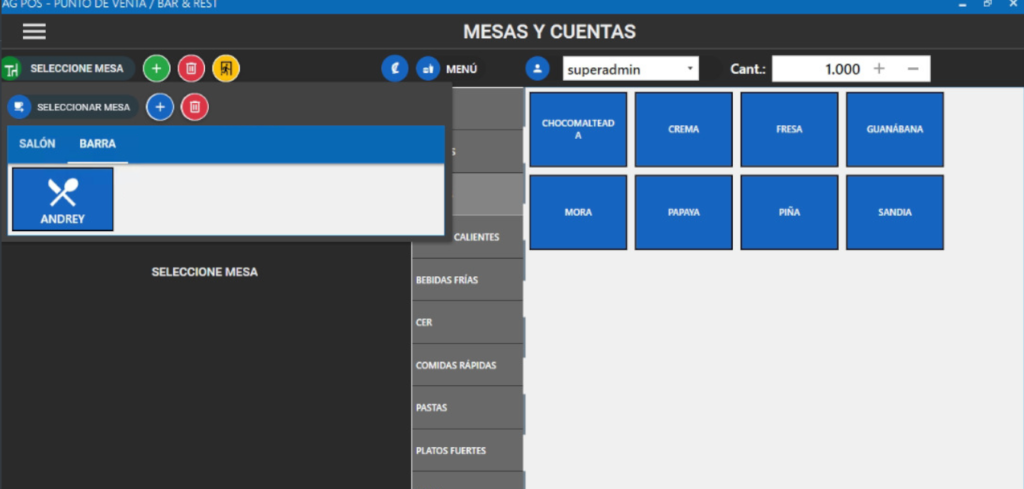 Bar/Restaurant
AG POS Restaurant
Point of sale software for bars, cafés, or restaurants. Table management, locations, order management, room separation, express orders, bars, advanced inventory, etc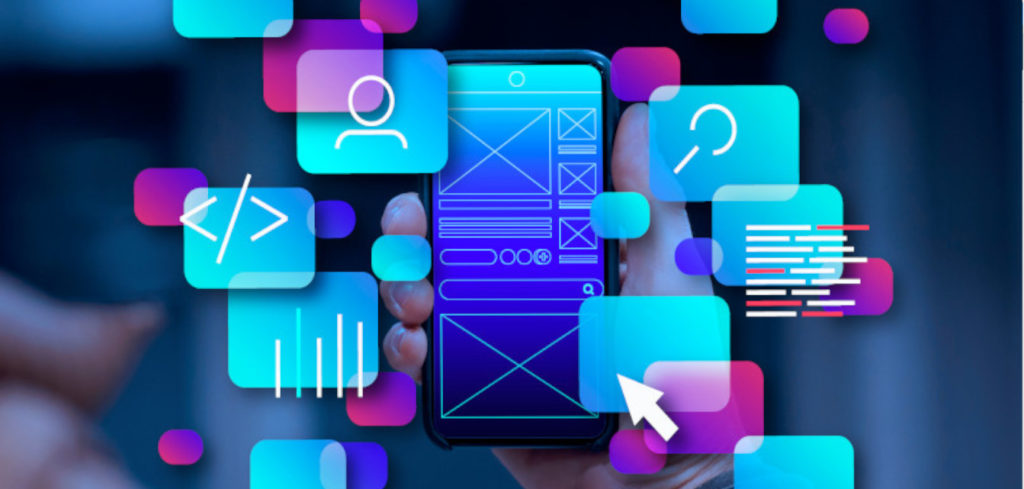 Software
Custom Development
We have extensive experience in this field, accompanying you throughout all stages of your project, with a variety of platforms and programming languages.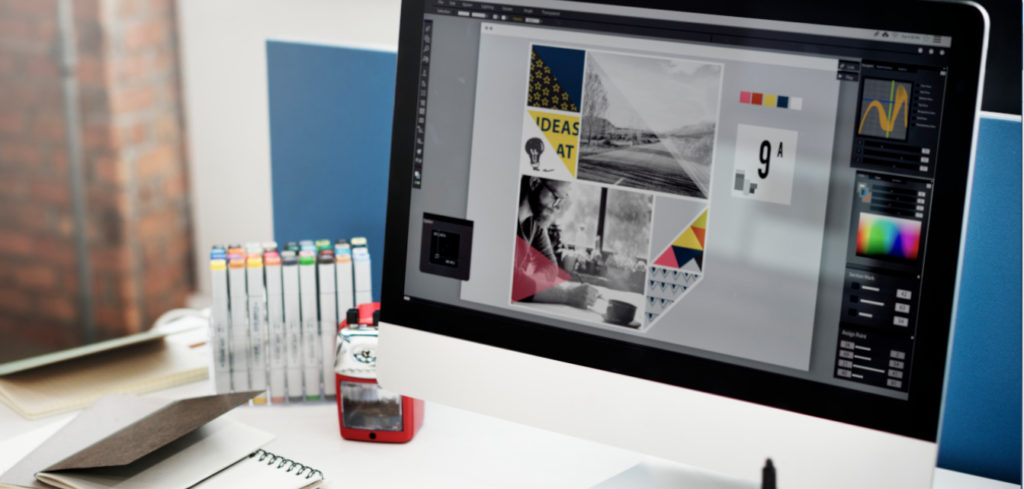 Websites
Web design/creation
We design your website quickly and elegantly, offering SEO services to help your customers find you faster. We also have pre-designed templates.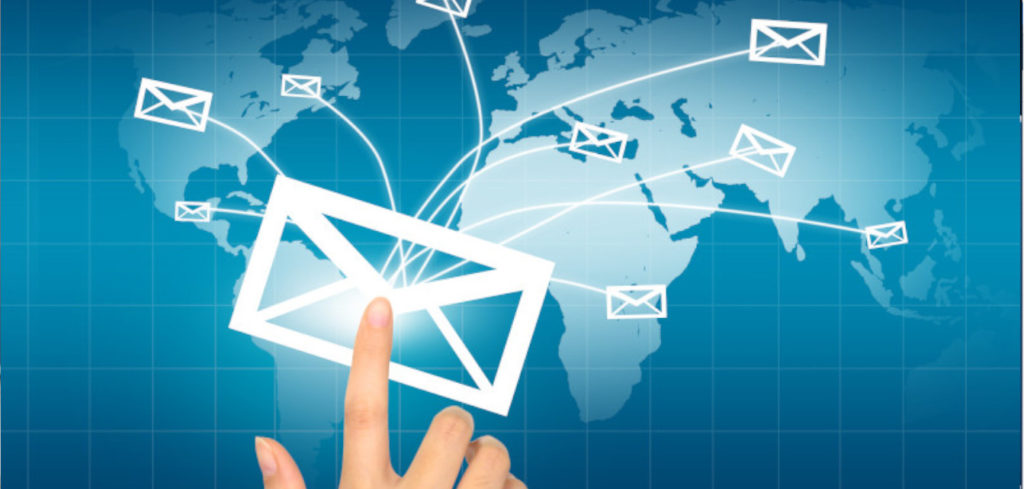 Fast and secure email servers, we offer plans that adapt to the needs of each company, webmail, compatible with Outlook, Thunderbird, and others.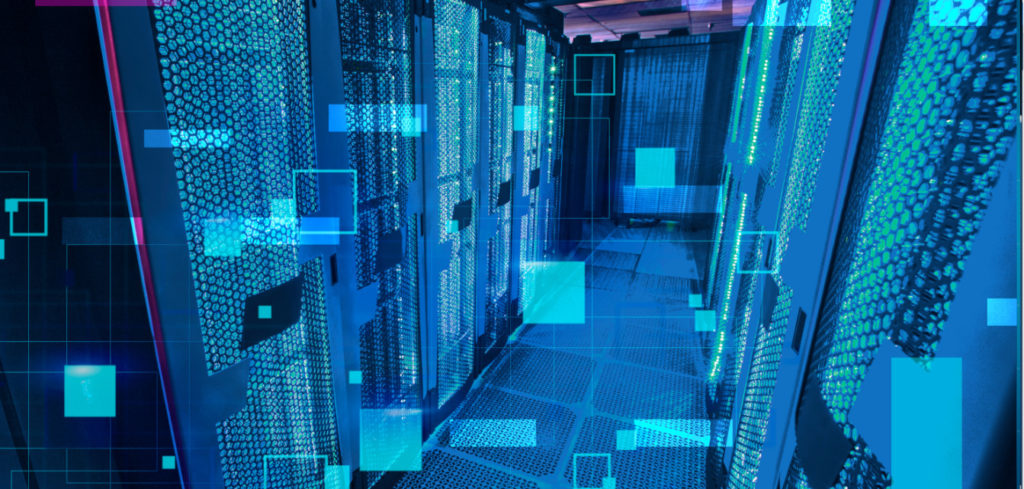 Web hosting, our servers are fast and secure. We provide DNS service, MySQL and MariaDB databases, PHP, Firewall, Intrusion Protection, and more.